So I finally managed to recover the audio from the gitched Zaeed dialogue in ME3
Okay so this requires a little explaining.

Last July I had the opportunity to go to San Diego for Comic Con. While I didn't have a badge for the actual convention itself, the Bioware Base didn't require a badge was open to anyone so I spent most of my weekend there hanging out with the devs and my friends I went to visit.

On the last day, we got into a conversation with Sylvia, Liara's writer. I forget how it came up exactly, but she told us that Zaeed's dialogue loop was glitched in ME3. Supposedly he was supposed to have a whole rant about what happened to Vido, but the trigger broke a few days before they shipped the game off to be printed, and they never got it fixed.

So she told us the story and I spent the last year sad inside that it wasn't in game, and sad that no one seemed to have discovered it while datamining. It seemed like my three friends and I were the only ones to know it existed.

Using ME3 Explorer I datamined the audio files out and have strung them together in a video you can find here, so you all can enjoy Robin's wonderful voice acting of the piece. For now, here is the script of the lines, pieced together as best I could from what I had.
by ~YamiSnuffles

AHHHHHHH! THE ART! THE BACKSTORY! THE AU AWESOMENESS! Must write fic for myself ASAP.
Don't interrupt Shepard on shore leave, she'll fuck you up.
amelise shepard © owlcheesecake
andy tabris © succulentthighs
bridget shepard © messerehawke
flemeth © lamblia
jeanne amell © hyperbali
lamia © domirine
piper shepard © libbabink
promise shepard © aaeds

✧・゚: *✧・゚:* \(◕‿◕✿)/ *:・゚✧*:・゚✧
i'm just gonna
pass out
mmk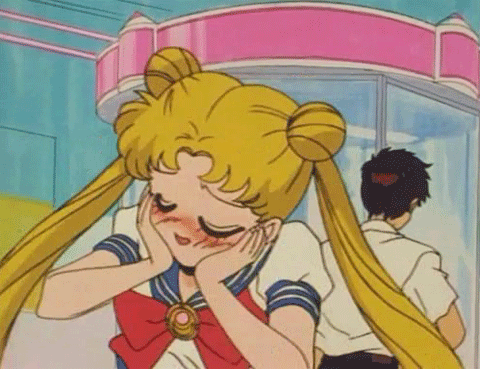 AHHHHH gosh what a nice surprise!! they're all so gorgeous, thank you so much for including jeanne *u*
so, fellow Mass Effect fans

Did you guys know that Sedusa of the Powerpuff Girls was voiced by the one and only Jennifer Hale?
yeah well guess who else she voiced in it
well gosh darNET
scREECHING OMG ;;
look at all this gorgeousness holy shit
LAHV YOU PHEEBS
Blood dragon armor buddies (ノ◕ヮ◕)ノ*:・゚✧
trying to do this was a pain and a half for several reasons that i won't get into for sake of professionalism ~BUT ANYWAY~
have some good ol' harby